Over the last few years, the discussion around AMS platforms for membership-based organisations has increased in frequency. Numerous SaaS products now promise to manage large portions of the back-office functions associations need to deliver their operations and meet the demands of their members. More recently, we've seen the terms AMS and CRM increasingly being used interchangeably, creating confusion around their respective definitions and which acronym represents the best option for membership organisations.
Firstly, it's important to acknowledge that although there is overlap between AMS and CRM software, conflating the two ignores some of the critical distinctions between these largely complementary technology platforms. For example, suppose you're starting a digital transformation project and looking to install new or upgrade your existing software. In that case, it's worth taking a few minutes to recognise the differences and to understand where each provides value to associations and those operating in the membership space.
Firstly, let's start with a short description of each: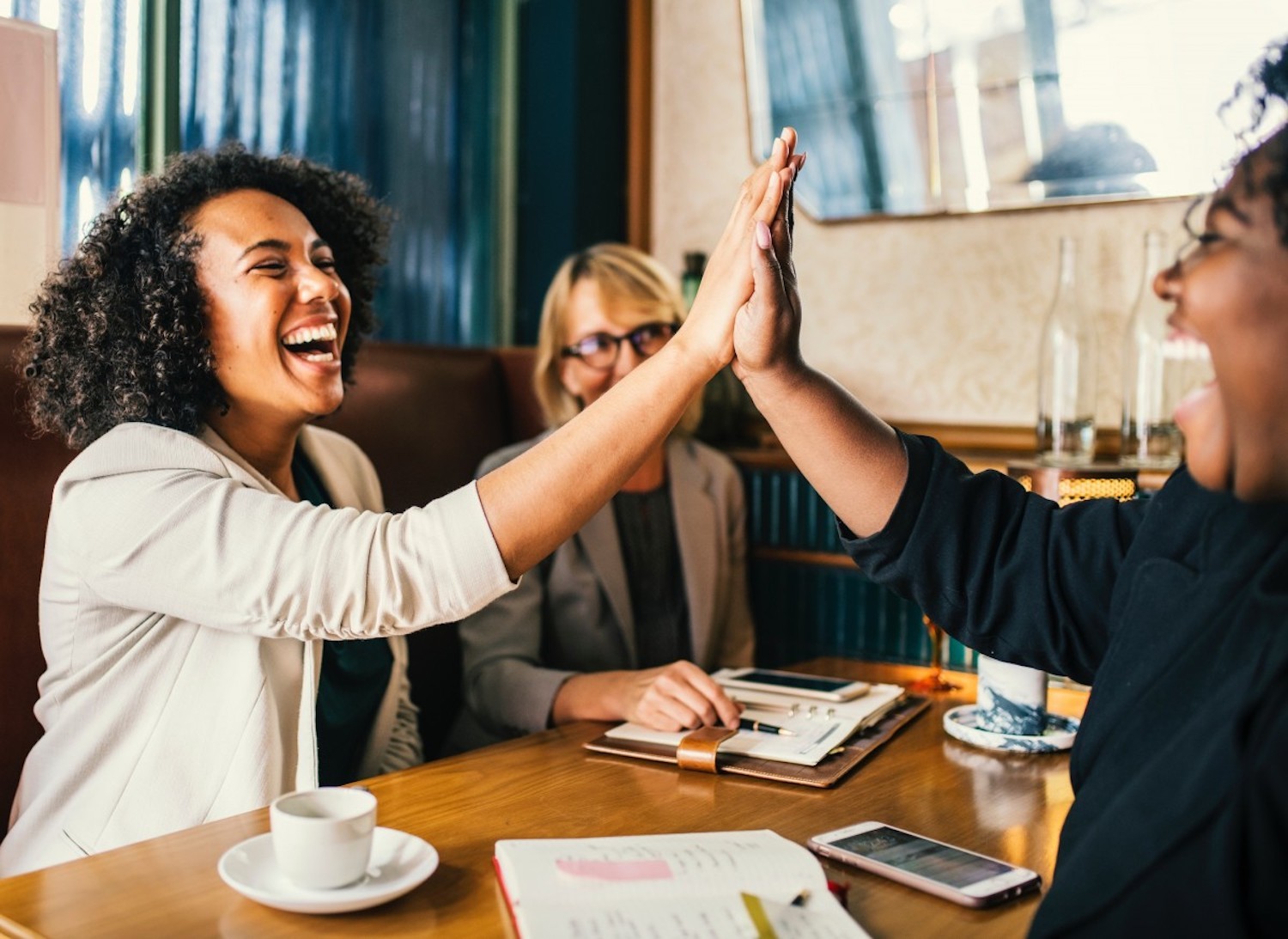 CRM stands for 'Customer Relationship Management' and refers to a software platform designed to help manage customer and prospect data and interactions. It supports an organisation's marketing function, sales pipeline, sales management and customer service.
The best CRMs excel at delivering actionable, data-led insights and providing a clear overview of your relationship with an individual prospect or an entire organisation. CRMs also often integrate with other systems, such as your website and email, to supercharge your marketing efforts and give you an accurate understanding of how effective your communications activities have been.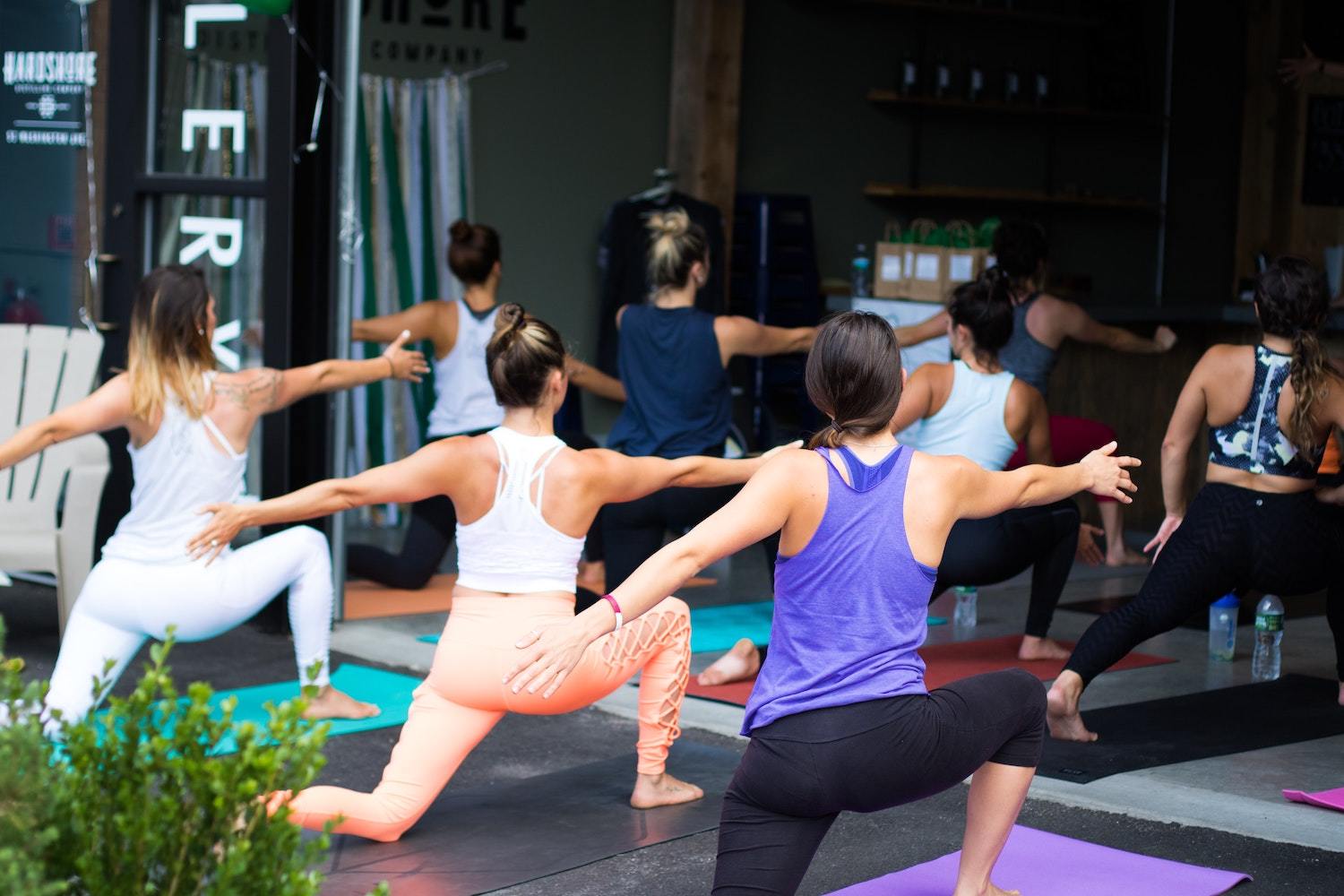 AMS stands for 'Association Management Software' and is used as a generic term for software that provides associations and membership-based organisations with the critical functions they need to run their organisations effectively. AMS' have typically been designed to manage the specific needs of associations, and as such, their core functionality is centred around member management, including managing members and membership fees and renewals, events, e-commerce, campaigns and chapter management. However, there are no hard and fast rules. Each platform or provider will have its own feature list and opportunities to add additional modules and other third-party products through API integrations.
From these descriptions, it's easy to see where the confusion arises as both systems are built around customer and prospect data and how to maximise its value to the organisation. Where the key differences lie is the purpose of collecting and storing that data.
At its core, a CRM supports the member acquisition and retention process, providing a powerful tool to record brand interactions and nurture a prospect through the marketing funnel. Conversely, an AMS is positioned to serve existing members and support the day-to-day running of the organisation. To add to the confusion, it's increasingly common for AMS providers to include a level of CRM functionality within their package. However, this creates an entirely new set of questions around how rich the feature set is compared to a dedicated CRM.
We regularly meet remorseful buyers swayed by a software provider's sales patter, only to discover that the product they've selected doesn't offer the full range of features and integrations they need or on offer with a different product.
So, what's the answer? As always, it's about taking the time to define your requirements accurately and having a clear strategy for what you are looking to achieve, now and in the future. If you don't have the skill set to manage this process internally, working with a dedicated digital transformation consultant could pay dividends – ensuring you're futureproofing your digital investment and maximising the opportunities available.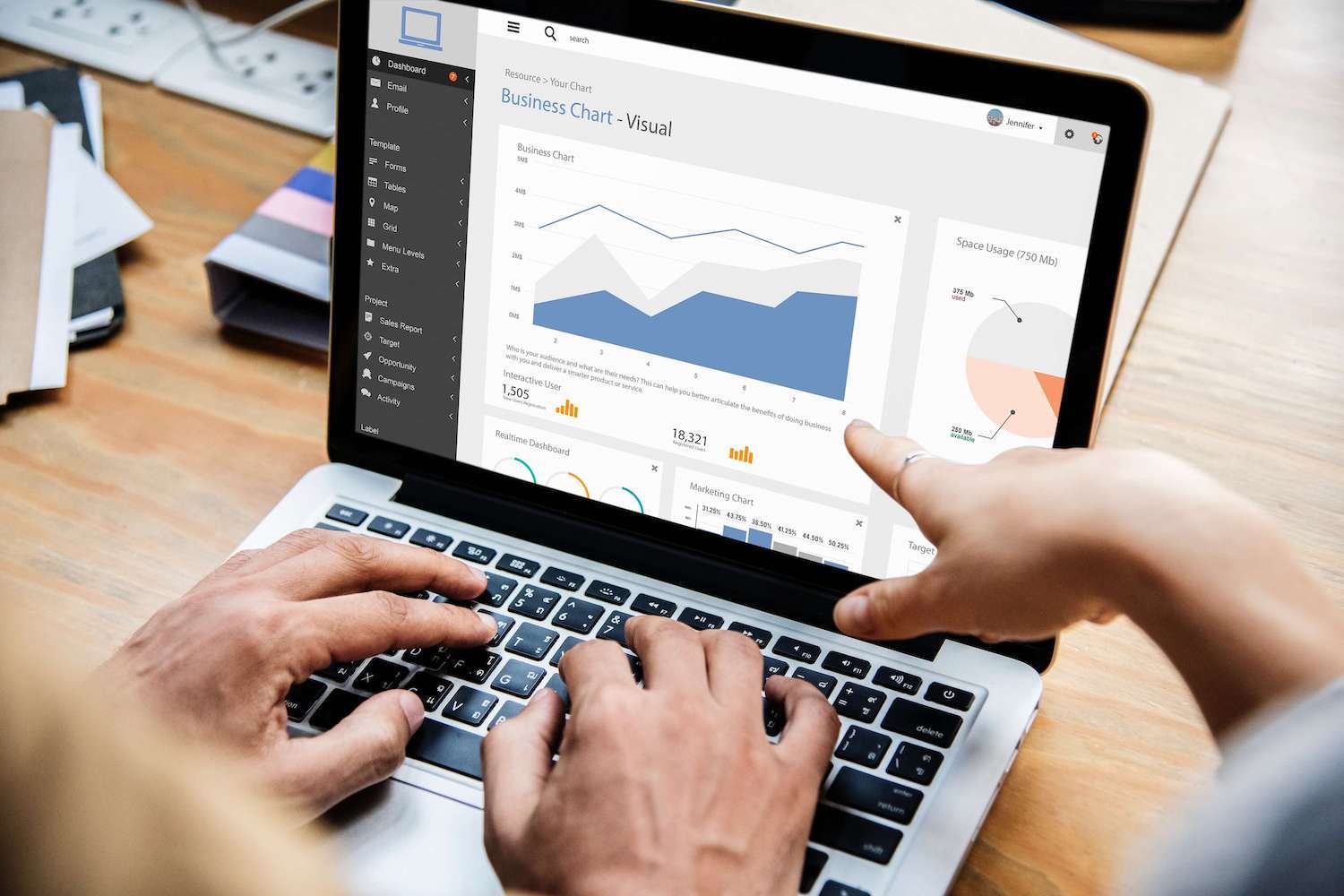 Top tips to AMS/CRM vendor selection:
1. Ask more questions.
Vendors can make big promises, but the devil is in the detail. Ensure you document likely workflows and processes for each department to understand how an AMS will work in reality. If the AMS provider claims to have an inbuilt CRM, compare its functionality and underlying technology to a leading player like Salesforce or Dynamics to see how they compare. If the vendor is slow on providing detail, alarm bells should be ringing. If you're not comfortable with the more technical side of things, hire someone who is and don't leave anything to chance.
2. Know the true costs.
The rise of software as a service means we are now used to paying a subscription fee rather than purchasing upfront. This is often preferable, reducing CapEx and making the latest technology available at an affordable cost. However, it can also make uncovering the actual size of your investment trickier. Ensure you have a firm handle on the total costs for years 1-3 based on your expected requirements and how they may develop. This includes asking the vendor about any fees for additional users or records or if any add-on modules or functionality will incur additional costs. Don't be swayed by a low base price if, in reality, you actually need several features that are only available via a pricey extra.
3. Remember that not all software is created equal.
From usability to unique features, there's a lot to be said for the big players and their massive R&D budgets. So rather than accepting an AMS that includes a proprietary 'light-touch CRM, think about whether you'd be better off selecting separate providers, and picking the best of each specialism, or finding an AMS solution that's built on or integrates with a reputable CRM platform. You should be offered a trial for all the commercial CRM platforms to test them out, so do your research and ask your AMS provider if they can match the usability or functionality. If they can't, they might not be the best partner for you.

If you are looking to understand how you can use digital to build a closer bond with your audience, leveraging the latest technology and tools to do so, let's have a talk.