The MTM Agency hosted The Daily Telegraph, Coast, The Sun, GQ and Stuff magazine for a group press trip on behalf of our client, British Marine earlier this month as part of its 'Summer on the Water' campaign.
Summer on the Water aims to inspire boaters and water sports enthusiasts throughout the UK to share their passions and encourage others to discover incredible on-water opportunities. More information about the campaign and our launch activity can be found here.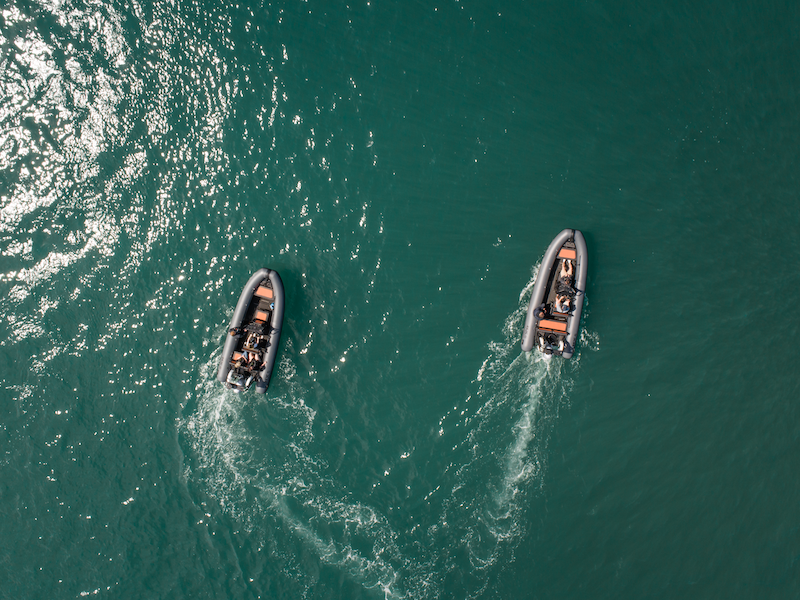 We tasked the media to undertake a two-day RYA Powerboat Level 2 course and put their skills to the test on the Solent on the third and final day. The course was facilitated by Southampton-based, Urban Truant through trip partner Honda Marine. Based at Swanwick Marina on the River Hamble, the company has a fleet of incredible Highfield RIBs powered by dual Honda outboard engines.
The journalists quickly got to grips with the RIBs, maneuvering around other vessels, parking, making U-turns whilst absorbing the theoretical side of the course from the classroom.
We are pleased to report that all journalists passed their courses, and with their newly found sea-legs, confidently took the helm of the Highfields under the watchful eye of the skipper.

The trip aimed to showcase how easy it is to undertake the right training and experience something completely new. Our PR objective was to drive in-depth coverage for British Marine across key media titles, highlighting the campaign messaging and driving interest to the campaign landing page.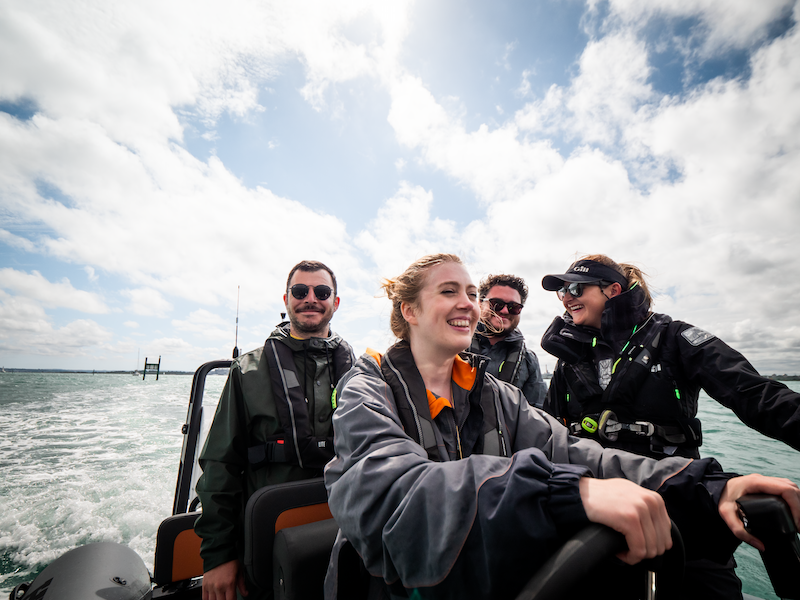 All of the journalists were London-based but with their new licenses in place, will be able to charter powerboats vessels themselves on inland and coastal waters with confidence.
All journalists received a Summer on the Water dry bag which included a digital press kit, campaign video and bank of imagery. The first coverage to be published was The Daily Telegraph and The Sun with all other coverage expected to land imminently. Social media coverage was posted in real-time throughout the trip using #SummerOnTheWater which can be found on both Facebook and Instagram.
Emma Cooke, Content Editor at The Telegraph, commented: "As we slowly drifted into Swanwick Marina, its sun-dappled waters now full of stand-up paddle boarders and kayakers all enjoying the weather, I marvelled at how within the space of two days I'd lost all nerves around driving a boat. Even more marvellous was the sense of joy I now felt, a welcome change to the anxious months spent under lockdown this year."