When it comes to making operational efficiencies within your marketing department, it's worth remembering that the whole is greater than the sum of its parts. The power of planning strategies with integrated channels will outperform each individual marketing effort. Research has shown that integrated campaigns across more than four channels can outperform single or dual-channel campaigns by a staggering 300%.
An integrated approach to marketing communications will align all your marketing channels and ensure they are working together to maximise the effectiveness of each. So how can you achieve this? Let's take a look at one of our clients;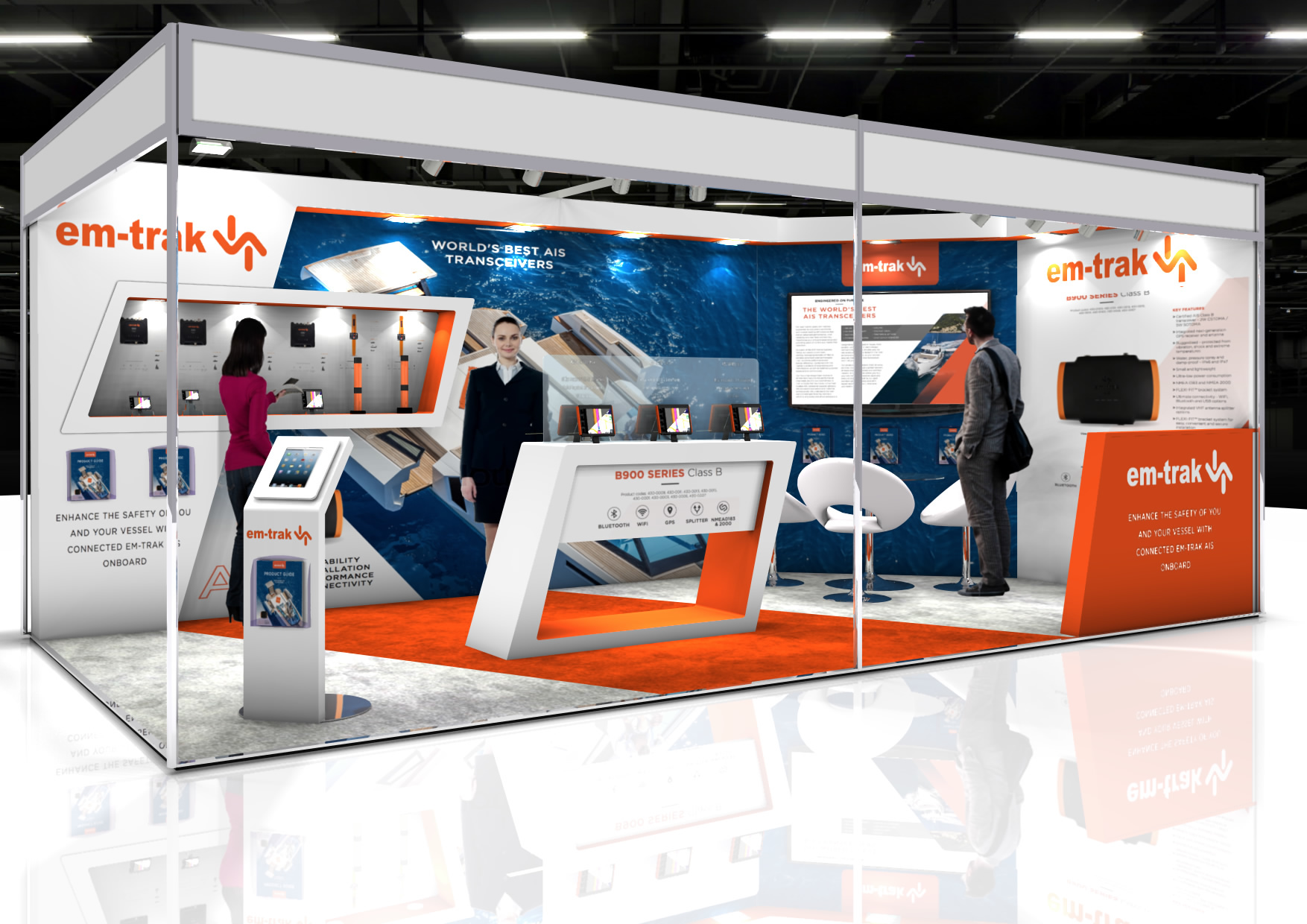 Em-trak

Em-trak is a global leader in AIS transceivers, with an international network of distributors and strong online presence.

Facing a year of critical events ahead, em-trak worked with MTM to develop a range of communication assets to support its events strategy, kicking off with METSTRADE in Amsterdam.
Essential to support the campaign was a new brand film, designed and created by MTM to emphasise the capability of em-trak whilst clearly presenting the breadth of the product range. A valuable asset, the film can be edited to create a wider range of assets for use across all marketing channels: website, social, PR, events & trade marketing.

Through a series of workshop sessions, MTM worked hand-in-hand with the em-trak team to redefine the brand's messaging framework across the brand and product range. Updated print and point of sale assets followed, with new product literature aligned with the new messaging hierarchy, ensuring all external communications reflected a consistent personality and tone of voice.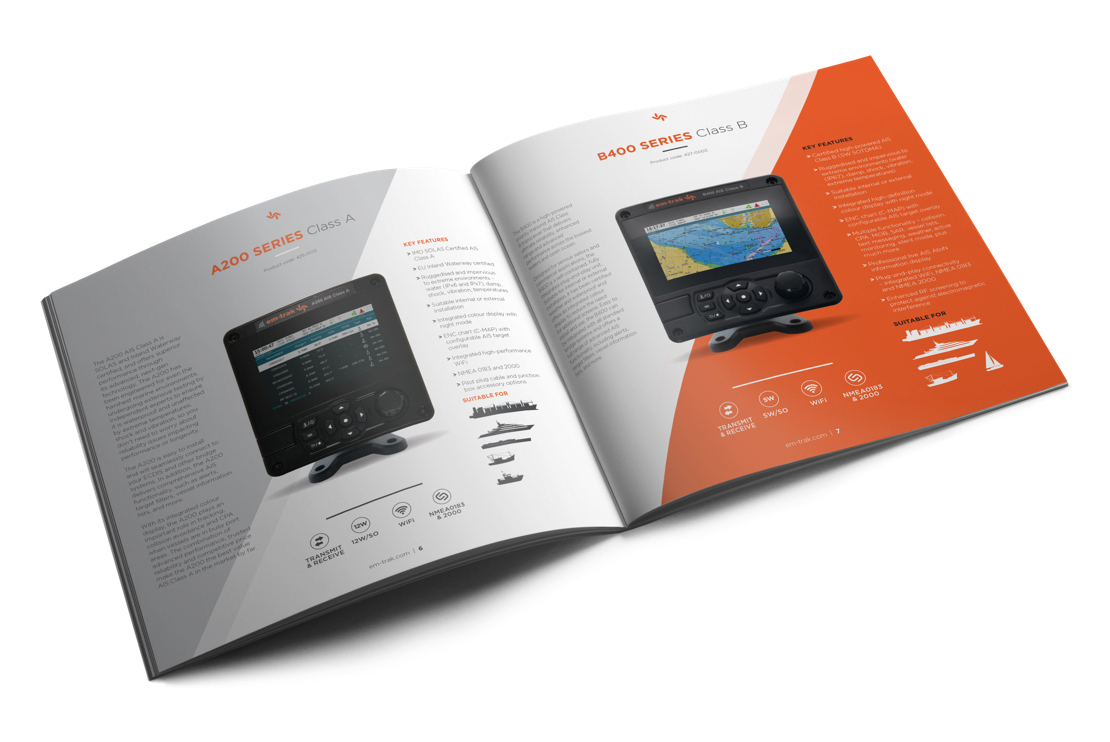 Face-to-face events feature in the campaign as one of the most effective ways to showcase products, MTM created POS and a striking new exhibition stand which will be used globally. Here again, the messaging and visual presentations are aligned to ensure that em-trak is gaining impact from its coherent approach.
"MTM is a large agency, but still, we feel well looked after and that nothing is too much trouble for them. From small quick win projects to large scale extensive website rebuilds and rebranding exercises, we are confident that MTM will guide us through the process and work in a collaborative and timely manner to ensure that our needs are not only met, but consistently exceeded."

- Louise Coates, Em-trak Marine Electronics
If you would like to see how film can feature as part of your integrated marketing, contact us to start the conversation.