Taking a look at the online retailer Net-a-Porter's new print fashion magazine 'Porter.'

Even though B2B marketing typically addresses a very different audience than B2C, there are countless opportunities for B2B marketers to learn from successful B2C communication practices and campaigns. Online fashion retailer Net-a-Porter and it's print magazine, 'Porter' is one case in point – offering a B2C example with potential applications within the B2B sector.
When online fashion retailer Net-a-Porter was launched fifteen years ago, by former journalist and fashion entrepreneur Natalie Massenet, it was considered by many to be destined for failure, especially as several others had tried, unsuccessfully, to sell high-end clothing online. However, the digital-first company became one of the great success stories of the last decade, achieving double-digit growth year-on-year and establishing itself as a key player in the world of luxury fashion.
In 2013 Net-a-Porter surprised the world again, making the controversial decision to opt for a traditional print format for the launch of its fashion magazine, named Porter. At the time, many suggested that with other fashion print titles struggling to maintain circulation, Porter would find it hard to claw out a dedicated audience. However, nothing could have been further from the truth and by the end of the first year, Porter subscriptions had increased by 92%, reaching 32,000.
The question is – what was the secret behind this success? Was it just luck? Good judgment? Possibly a little bit of both, but looking into Porter's strategy, it becomes evident to be a lot more than that. And here is where we can learn.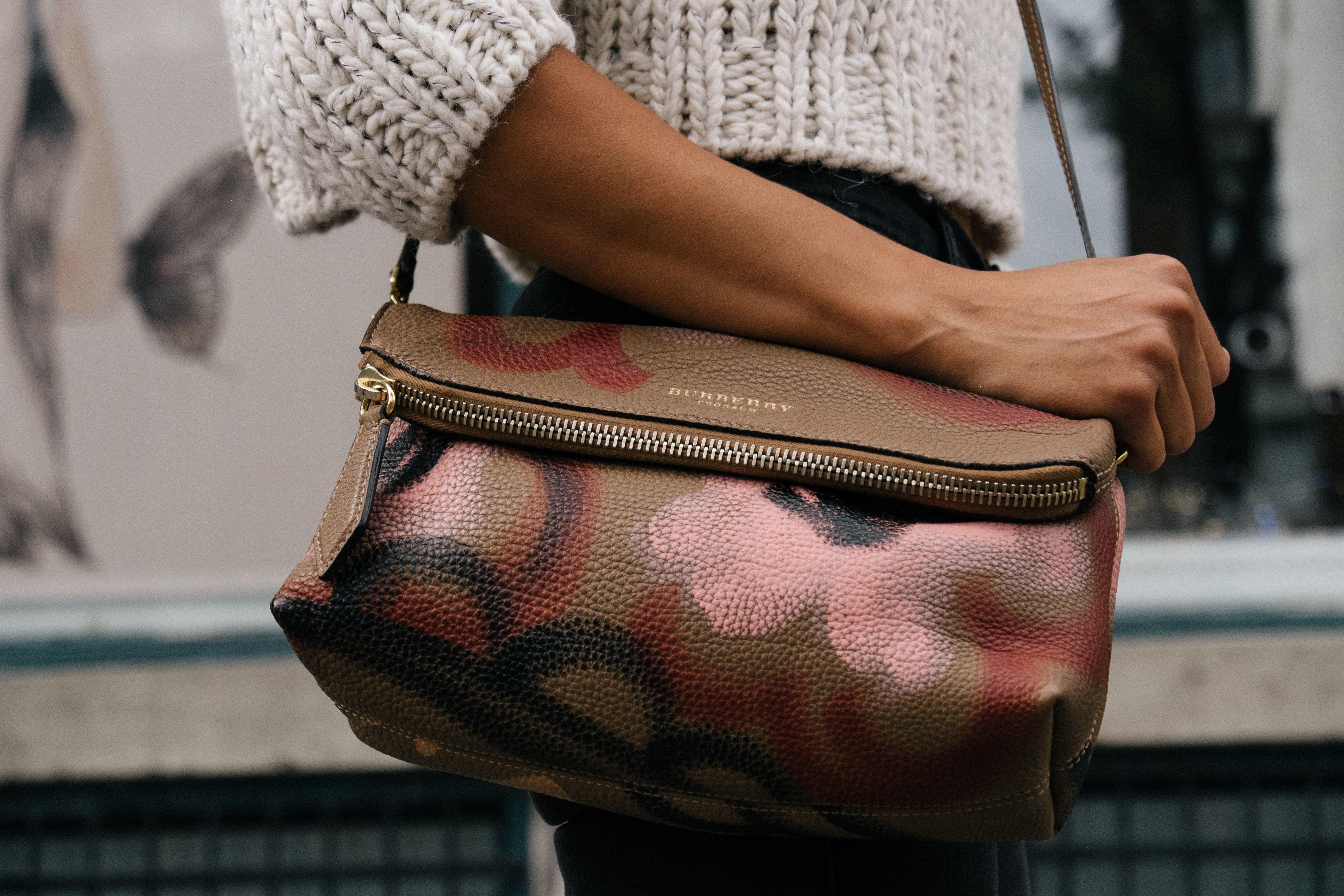 Understanding Customers and Context
Any business owner will tell you data can be more valuable than gold and Net-a-Porter had the crown jewels. By utilising its global customer database, as well as conducting focus group sessions with almost 7,000 women, Net-a-Porter was able to gather unique insights into its target market, creating a comprehensive understanding of its customers' preferences and behaviours. For example, Porter's publishing director MacLeod Smith revealed in an interview with InPublishing some of the information that was gleaned from this process, claiming that 88% of women "cited print as being their number one inspiration because of its authority and the emotional connection".
Taking this psychological aspect into consideration and translating it into a specific product was, therefore, a key to Porter's success. The organisation's research also showed that the female target-audience is frequently travelling, collecting individual "global edits" – magazines from all over the world and is short in time. In response, the team behind Porter decided to publish just one English language edition, which simultaneously goes on sale worldwide, six times a year, to address this jet-setting, global audience of women with a high income, but little time spare.
As good as it seems to copy and apply Porter's concept to other businesses – it is unique to Porter's audience and therefore not necessarily transferrable to others. It would be unlikely to see a glossy brand magazine designed to drive sales of industrial fluids, for example. Every organisation and potentially every product or brand needs to conduct its own analysis to understand its specific customer's requirements and to tailor its marketing activities and communications to address them. The challenge is to reach customers where they are and at a time they want to be in touch with the brand. In Porter's case, it's corporate executives on the move, looking for quick and reliable access to this season's essentials or the latest trends for spring/summer before jumping on the next flight to Stockholm. In contrast, target-audiences in the B2B sector are likely to be more open for information in a work-related environment or when commuting to work. The key to any successful marketing campaign is to understand and apply context-related knowledge to marketing activities to distinguish you from your competitors and, hopefully, to take a lead. In Porter's case the business was able to identify and target a new niche: women who may not have been interested in 'fashion' magazines before but want something which spoke to their lifestyle, interests, and budget (Net-a-Porter says its typical customer has a household income of £155,000 a year).
Visibility
Another secret of the Porter's success comes from the magazine's excellent visibility through unique point-of-sale worldwide. Porter's sale figures confirm that the magazine is sold in a wide range of outlets but has most success within international airports. In most cases, the magazines are presented in well-branded freestanding units, reflecting elements of Net-a-Porter's exclusive product packaging (Net-a-Porter and it's men's site Mr. Porter both package their products beautifully), emphasising a premium customer experience, a key USP of the brand.
This shows the importance of focussing your activities on the most relevant sales channels for a particular brand and investing in the tools to drive sales in those locations. For high-end premium brands, this could mean deliberately moving away from ubiquity to a more selective approach, leveraging the retailer's brand value or the perceived value of the location and its patrons.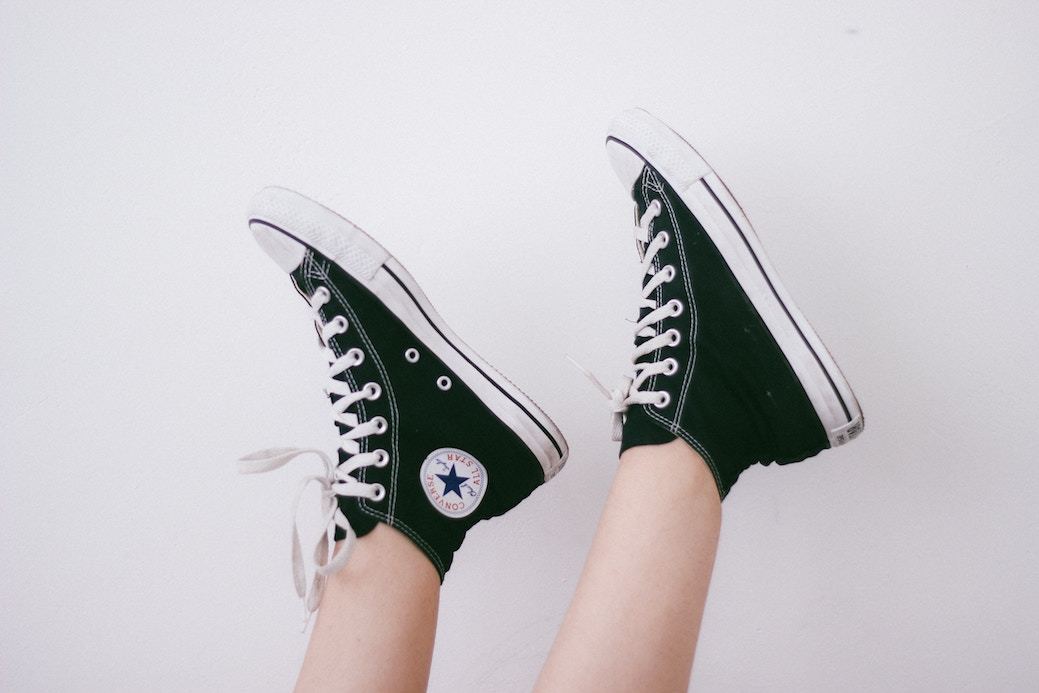 Global Consistency
Porter's globally consistent strategy also hints at another important issue for the B2B sector – as markets become more and more global, cultures seem to intertwine. Addressing national and regional markets differently seems to have been a valid approach until a few years ago. However, an increase in people who frequently travel, are fluent in English and adopt things they see and like from different cultures seems to have led to a global rather than regional understanding of target-groups and markets, making regional marketing strategies redundant in some places. Especially when addressing decision-makers or corporate executives of international businesses, some businesses might need to overthink their current communication, to develop a strong brand message for an international audience, communicating globally consistent rather than regionally different.
Moving from Industry-Focus Back to Consumer Relevance

By providing its audience with a high-quality appearance, combined with quality editorial from respected journalists, artists, and fashion industry heavyweights, Porter keeps its brand promise. It is this sense of 'delivering' on its promises, which really matters to its readers, positioning Porter as a "fashion authority", as MacLeod Smith describes. This is further achieved by Porter's app, which bridges the gap between catwalk and online-store, showing women where they can shop for clothes they saw in magazines, providing unique solutions to their audience.
Porter claims its strategy goes away from industry-dominated content, back to the idea of supporting women in their selection of clothes. However, at the end of the day Porter and the Porter app can be seen as effective marketing-tools leading more traffic to the Net-a-Porter website. The trick is that Porter does not exclusively promote their own product range, but positions itself as "authority", also mentioning and informing consumers about other brands, which increases the magazine's credibility enormously.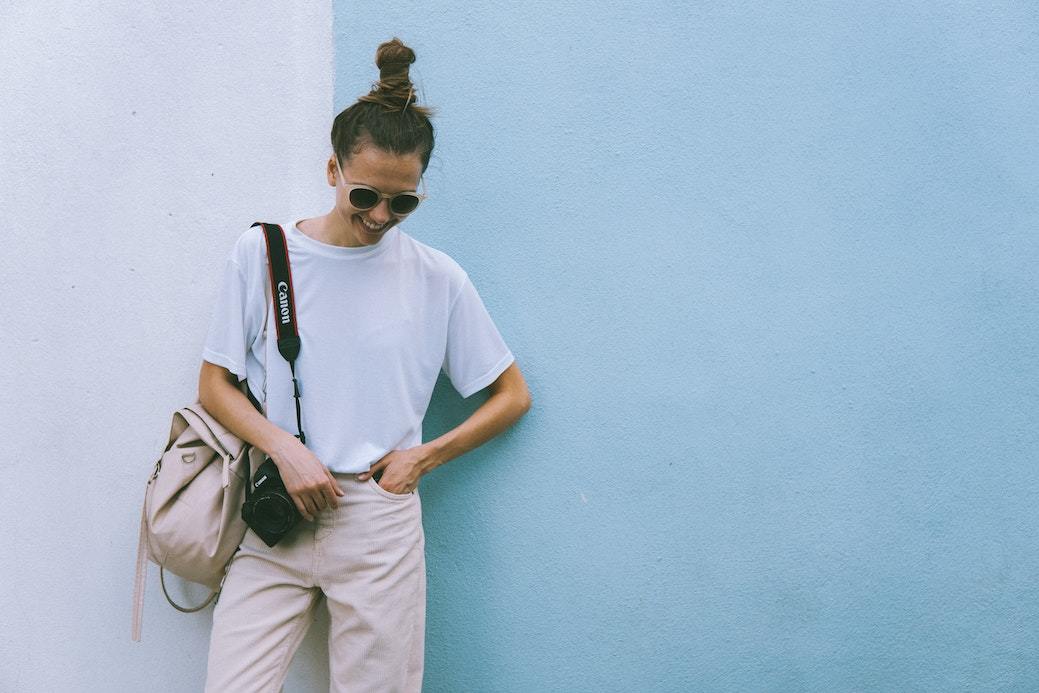 Proactive Positioning
The example of Porter highlights the strength of proactively positioning a brand, based on sound consumer insights and a very good understanding of their wants and needs. Instead of following other brands, Porter has addressed a completely new target group, which might have been overseen by other magazine marketers. The unconventional path surely always has some downsides – Porter faced the challenge that fashion house budgets had a regional allocation, contrary to the global distribution of the magazine. However, Porter convinced most advertisers to allocate a global budget. This shows the power of successfully positioned brand in a competitive market. And in a more general sense – it shows how B2C campaigns hold the potential for B2B marketers to learn more and develop competitive marketing strategies.