This week many of us (some more eagerly than others) gathered around our screens to witness Tim Cook's latest Apple 'event'. After weeks of not so subtle hints and limitless speculation, the conference arrived with a level of anticipation that only Apple seems capable of generating.
Following the event, as with every Apple announcement, the media and related commentators immediately began pouring over the new suite of products, across various platforms and providing their opinion on whether there were any true game changers or simply over-hyped iterations. We at MTM have decided to provide our own roundup, as well as adding some insight into the potential impact these devices will have for business applications.
iPad Pro
Perhaps one of the most exciting and significant releases for business users is the emergence of the iPad Pro. Boasting a 12.6-inch screen size and multi-tasking functionality, the iPad Pro is considerably larger than it's predecessor the iPad Air 2 and, as demonstrated in the keynote, 'will improve efficiency in the Microsoft and Adobe suites, which will work seamlessly with the iPad Pro', it was claimed. A big talking point of the event was centred around the unexpected appearance of Microsoft's corporate VP, Kirk Koenigsbauer, to exhibit the capabilities of Office software on the tablet. The Verge reported on this hinting towards the end of a fierce rivalry, which Business Insider described as "jaw-dropping".
Additionally, a new accompanying Apple Pencil has been released to coincide with the launch of the tablet device. The Apple Pencil (retailed at $99 and probably the same in pounds) has provoked some strong emotional response, with many referencing it as a betrayal of the late Steve Job's famous decision to steer clear of releasing an Apple-branded stylus. However, Apple's changing attitude towards styluses was an arguably smart move, the Apple Pencil offers a considerable advantage for tasks where higher levels of precision are required. This is good news for the creative industry as the pencil could prove to be a valuable tool in producing high-quality digital artwork.
Thoughts from the MTM Office:
"This definitely feels like a conference which is aimed more at business users than general consumers and I think there is massive potential for businesses to benefit from the new iPad Pro and related stylus technology. Apple products are highly capable but have never had the screen size, multitasking capabilities or control abilities that business or commercial end-users need in a portable touch device. I look forward to seeing the myriad of Apps that will now fill the private business App stores." - MTM Website Developer, Anup.
iPhone 6S/iPhone 6S+

The mobile industry recently reported its slowest growth in sales since 2013 so it was to be expected that the technology giant would be pulling out all the stops to maintain its market position and outflank its rivals. Following Apple's signature biennial pattern, the launch of the 6s series on the 25th September was a predictable component of the live event. This year's introduction of a rose gold model (otherwise known as pink) will no doubt prove popular.
Despite initial impressions it does not appear that the 6s series will have much impact on the user experience of end-customers due to the similarity between spec to the 6. This is not to say that it won't be a key player within business applications – it is a worthwhile upgrade. Notable features include 3D touch technology, which is reactive to the applied pressure. In incidents of greater pressure shortcuts appear to ease navigation. With the inclusion of the A9 chip considerably enhancing the performance, it claims to offer "70 percent increased CPU performance"; there is definitely a call to rise to the challenge in terms of app development.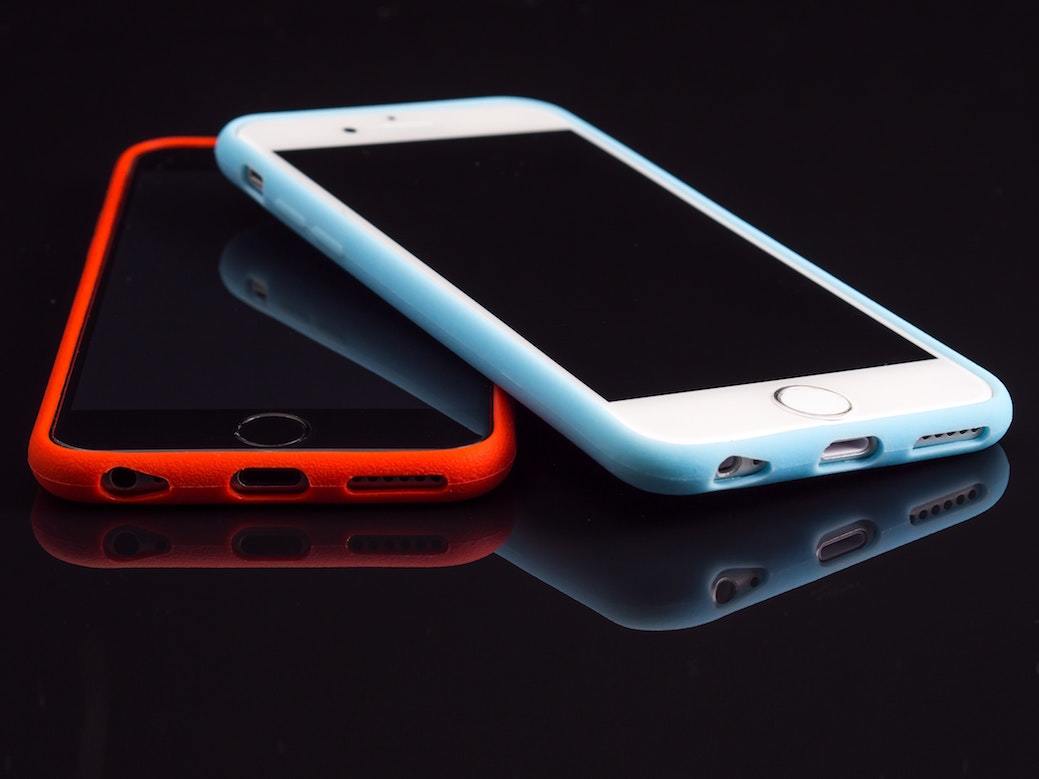 Thoughts from the MTM Office:
"From a user experience perspective, there is very little difference between the 6s series and the previous 6. I can't see it changing the way mobile user experience is created by businesses." - MTM UX specialist, Tylen St. Hilaire
Apple TV
The new Apple TV device is a big upgrade to the last device. For the first time, Siri will be making an appearance to this platform giving users the ability to control the TV through voice. Perhaps the most innovative feature of the new Apple TV is within the move to include gaming, The Wall Street Journal described this as a "potential advantage" to other already established TV boxes.
Apple TV definitely has a place in the business world. It calls for developers, marketers, advertisers and the like to think creatively about innovative ways to use this channel to reach commercial end-users.
Thoughts from the MTM Office:
"I love the new Apple TV. I think TV owners are getting real value for money with the device that can do everything. The fact that it will allow users to play games in the form of Apps will position it as a real alternative to expensive games consoles from Sony and Microsoft.
Overall business Apps and TV Apps will create a brand new requirement for those specialized skills across development, user experience, and product management in the software development sectors." - MTM Website Developer, Anup.
iWATCH
For the Apple fanatics, the latest IOS update for the wearable device promises to add convenience to everyday tasks. It is more of a complementary addition to Apple's suite of products, but it is worth a mention for businesses. Features such as instant notifications, straight to the wrist, can only be a positive thing in a dynamic working environment where quick response is good practice.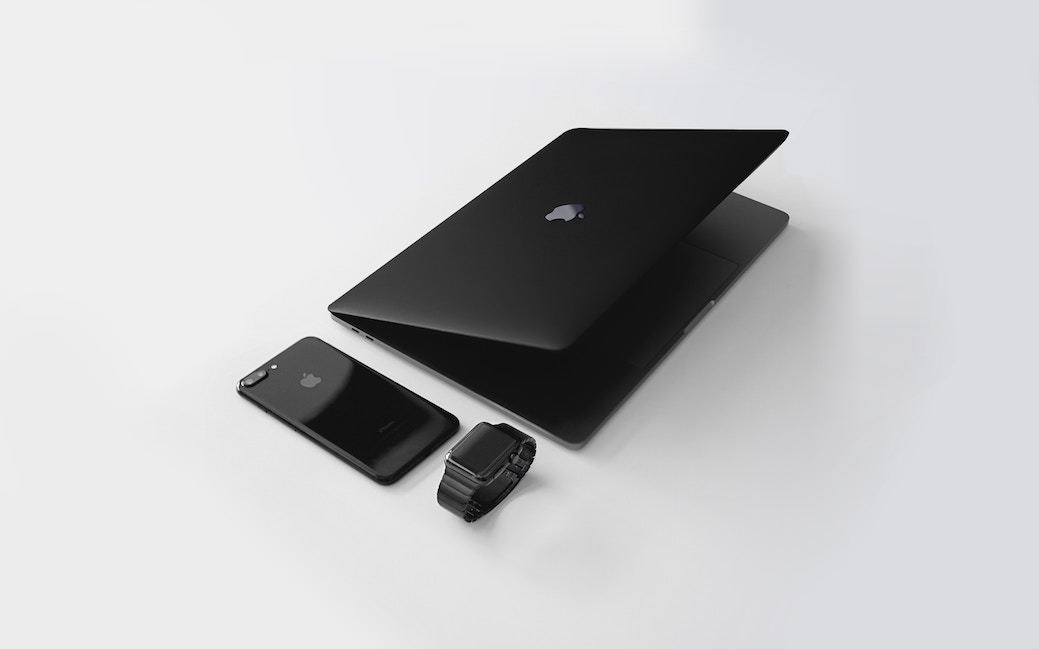 However, Apple's Shares Indicate Otherwise...
Not everybody is impressed about the Apple launch; with many publications including IT Portal highlighting the 2% drop in Apple shares since the live showcase. Skepticism amongst investors is commonplace after Apple showcases so do no show any cause for concern, at least just yet.
After a fairly mixed reaction, only time will tell whether Apple will meet or exceed expectations. We at MTM look forward to finding out if these technologies will be fit-for-purpose.