Brand Strategy
Strategy That Turns up The Volume: Fast
Fully Immersive
We get to know your business and what you are trying to achieve
We help businesses of all sizes develop effective brand strategies by having a comprehensive understanding of what you do, where you are coming from and where you want to be.

We immerse ourselves in your audience's world and their journeys. We understand how to cut through complexity and come up with solutions that we know will work and can be delivered quickly. And with a 360° mindset, we recommend what channels to use when and how.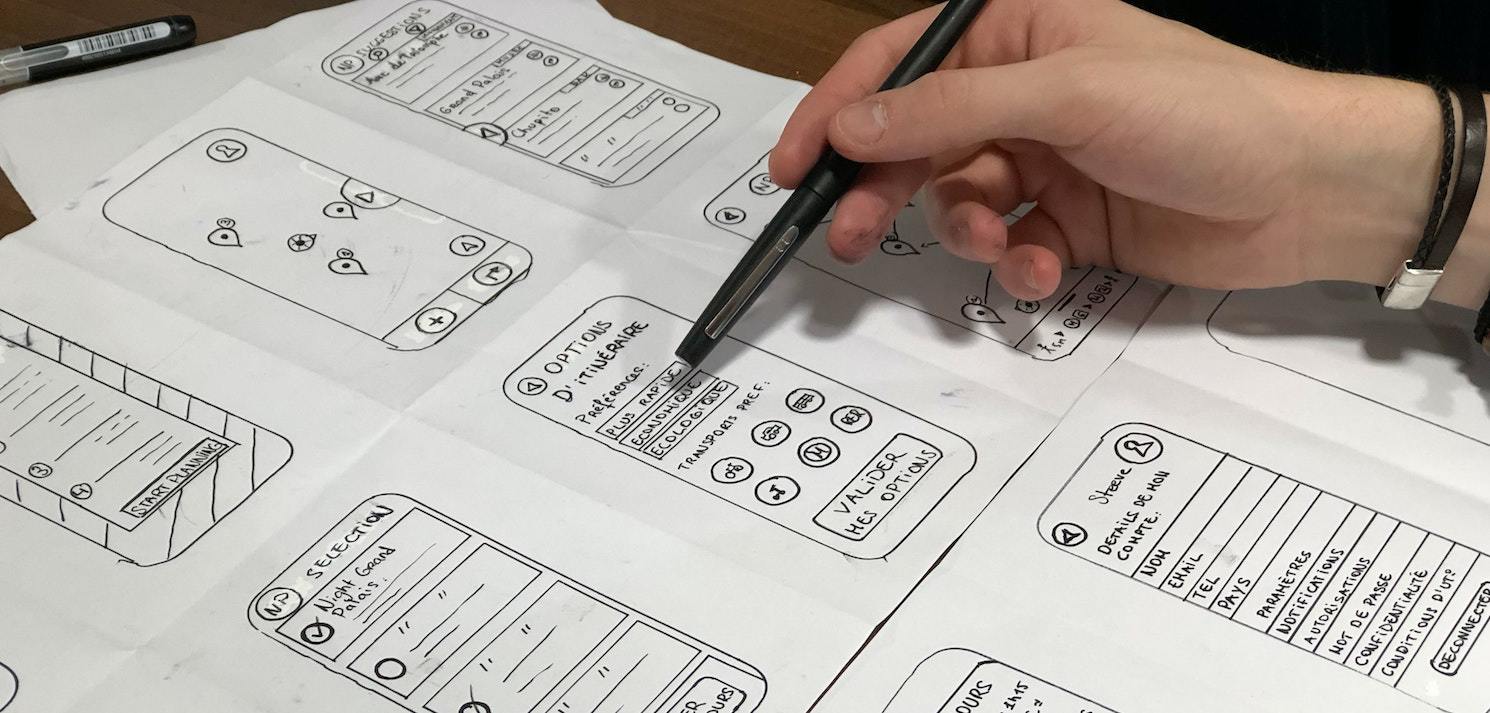 Our strategy approach
Goals. Audience. Plan. Create. Amplify.
Our approach to brand strategy includes the provision of a range of components, including but not limited to market research, audience research, workshops, analytics, surveys, proposition development, planning, media planning, campaign management and optimisation, as well as messaging, tone of voice and much more.

Overall, we find out what makes your brand unique, we learn about your industry, your customers and your competitors. Then we identify how to successfully position your brand through strong, interconnected brand strategy.
WANT TO KNOW MORE?
Get in contact with us
Click here to get in touch with us to discuss your brand strategy needs and requirements.
Get in touch