As personalised digital experiences proliferate through our lives, we naturally start to demand similar custom interactions across more and more digital touchpoints. According to Forbes, 83% of audiences already expect brands to use what they know about them to improve their experience across all relevant channels, serving a personalised experience based on past website visits, the content they consume or even previous live chat discussions.
As is true of all brands, but especially those operating in the membership space, personalised, data connected experiences are all about understanding your audience, getting to know what they want and what they expect from you. This intelligence is typically gathered through Customer Relationship Management (CRM) software that records and manages interactions with members and other stakeholders. A CRM enables you to align your commercial and member strategies to enhance the brand experience, drive loyalty, improve member retention and increase engagement. When integrated with the brand's website and other channels and a range of back-office systems, a CRM system helps you build customer relationships and streamline processes by providing a rich repository of accurate insight and historical understanding.
If you're not yet taking advantage of everything a CRM has to offer, choosing the right one could drive a step-change in your relationship with your audience. It could help you develop a more meaningful connection with your members and prospects – with the ability to deliver the information that matters to them when they want it and in a way that resonates. However, not all CRM platforms are made equal. Successful CRM selection relies heavily on your understanding of your members and their specific requirements, as well as what your organisation wants to achieve strategically from the investment. With so many CRM products available, you need to find the one that is right for you.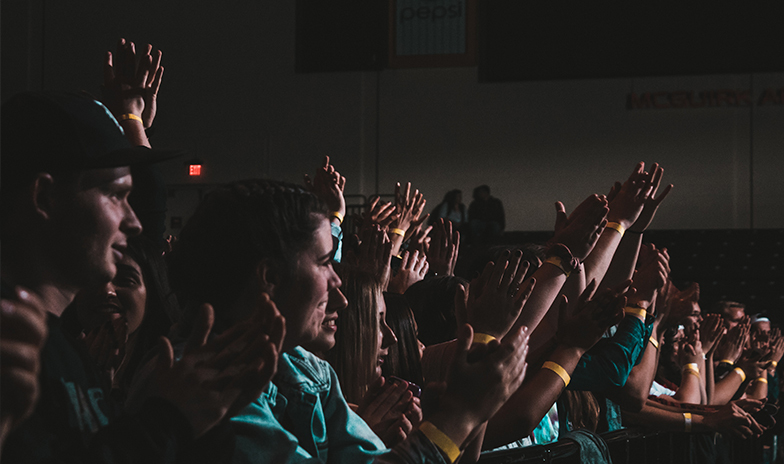 Know your audience and listen
Through our conversations with membership-based organisations, we hear a lot about the challenge of keeping up with audiences' expectations, and especially younger, more digitally savvy audiences. Generations X, Y and Z all, to different degrees, now expect seamless digital experiences that marry the latest technology with a rich user experience and high degrees of personalisation.
However, despite a growing acceptance that personalisation is already a standard audience expectation (and the route to increasing engagement and member satisfaction), we still hear that budget and resource constraints, legacy software, and internal resistance to change are stopping membership brands from truly leveraging the opportunity. Equally, we still see outdated and basic CRMs being selected and installed, often for the reasons listed above, resulting in compromises that can dramatically limit the potential wins on offer today and tomorrow.
Choosing your CRM is a big, complex decision, and you only get one shot to get it right. So, in this article, we highlight some of the critical questions you need to be considered to ensure you get the product you and your members need for the long term.
Start with the strategy
There is a lot to consider when looking at CRMs. Dozens of commercial products, each with different features, technology and ways of doing things, can quickly get confusing, so it's essential that before you start, you define your CRM strategy and understand what success looks like to you and your members. Ask yourself what you are trying to achieve. Do your research and be detailed in your requirements across the organisation, articulating how the CRM will support your goals.
Your CRM strategy should be heavily informed by your approach to member acquisition, retention and engagement, and it should also reflect the views of relevant departments within the organisation. Because a CRM is a long-term investment, choosing the right one shouldn't be marketing or an IT decision; it should be an organisation-wide decision.
Once you have your CRM vision, you're able to define your success criteria. Setting realistic KPIs and knowing how you will measure outcomes is critical but also remember that your strategy needs to be flexible and respond to results as they are achieved or not.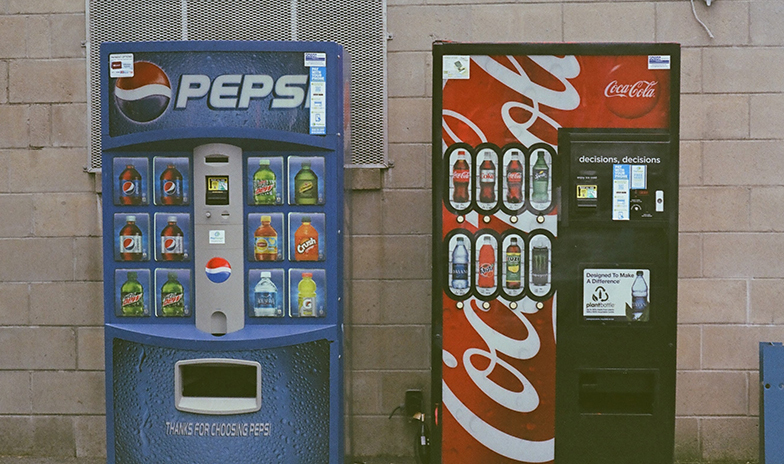 Understand your Salesforce from your Dynamics
Because each CRM platform is likely to offer something slightly different, you need to ensure you've done enough research to understand the various platform's specific features, unique functionality, and underlying technology to evaluate how each product will provide your organisation with the greatest level of value.
It could be that one specific CRM product has functionality so critical all other factors are secondary. Or it could be that your existing IT infrastructure is more compatible with a smaller subset of CRM products. The only way to be confident in your decision is to ask the right questions, making sure you have the right people in the room when appraising different platforms. This could be representatives of your IT and member teams, or it could be a consultant brought in specifically to support your selection process.
Where is the value?
Determining where the value is coming from is essentially an extension of your CRM strategy. Still, as a separate task, it's worth exploring how each stakeholder within your organisation will use the CRM and how they intend to extract value from the investment.

In their early days, CRMs were little more than a records management system. Today, they are powerful tools for engagement and sales generation, and almost every department will have a use for the data they hold. From personalisation to remarketing to service delivery to account management to GDPR compliance to accounts, your CRM could become the most important tool in your member support arsenal so mapping out who intends to use it and for what purpose will ensure their requirements are captured in the resultant specification documentation.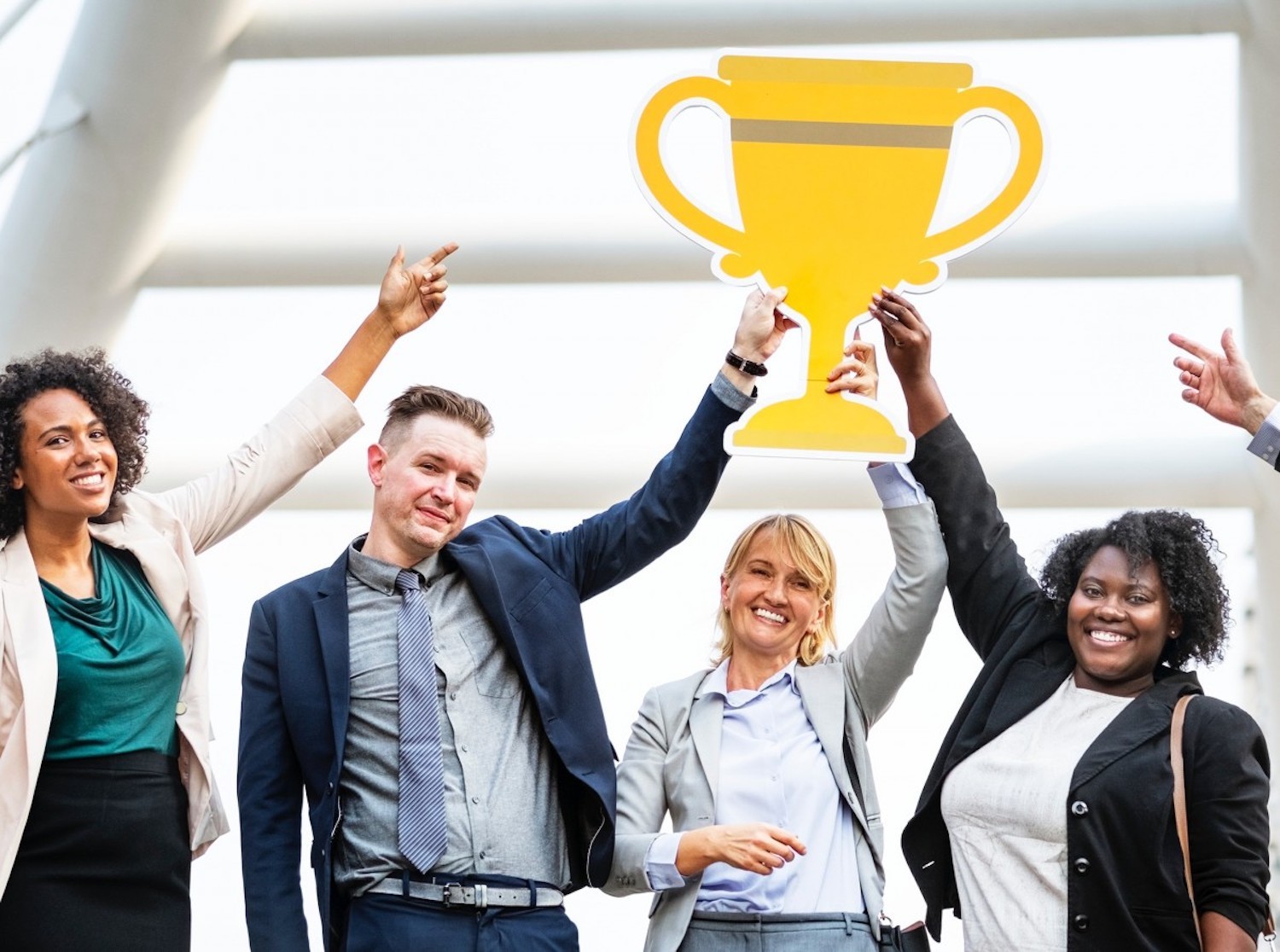 Specialist or generalist?
Within the world of membership, several CRM platforms claim to be developed specifically around the needs of the membership industry. Their sales teams will highlight the other membership customers they have and the 'out of the box' functionality designed specifically for your needs. However, just because it's called 'CRM4Members' or something similar, it doesn't mean that it's automatically a better investment than a product from Microsoft or Salesforce. Often specialist products are developed by small teams that simply don't have the resources to develop new functionality regularly or leverage the latest tech trends in the same way one of the big players can.
I am not suggesting you ignore all industry-specific platforms, but I am keen to highlight that you shouldn't limit your search to "membership CRMs" right from the start. You still need to do your due diligence and compare everything out there to make sure that a membership-specific CRM will offer you the flexibility you need and the opportunity to add value to your organisation in the long term.
Ready for the future?
One of the most important questions you need to ask a CRM provider is what the future looks like. Admittedly, this is a question more targeting smaller platforms and specialist products, but the answer is just as interesting regardless of the size of the provider. You want to be confident that your chosen CRM will not be rendered unusable in two years because the provider decided to no longer develop it or even support security fixes.
You want to see the development roadmap, what new functionality is in the pipeline, when it is likely to be released and whether it will be included in your package without extra cost. You want to know how easy upgrades are to install, what they cost and if prices are contractually fixed for a set period.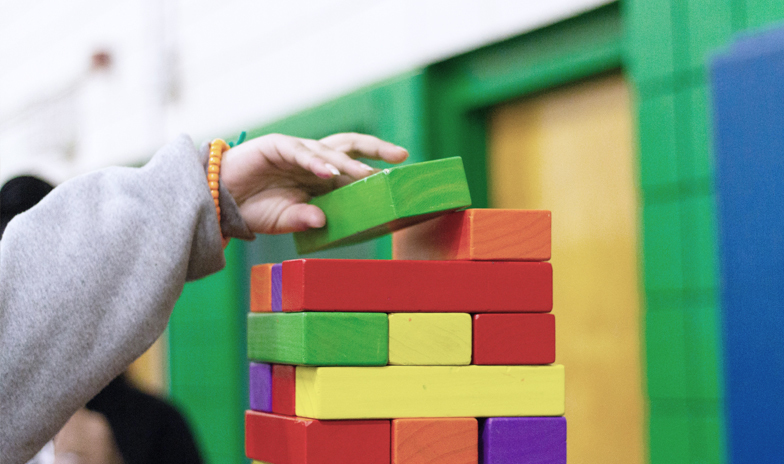 Does it integrate?
The value your CRM ultimately provides will have a lot to do with how it interacts with other platforms and systems. Good integration between various systems is vital. It has to be cost-effective and 100% reliable so that there is faith in what the system does for you, ongoing.
Make a list of everything you want to connect your CRM to and grill the providers on whether their platform will seamlessly do what you need. Take your website as an example. Most modern CRMs will offer a range of API connections out of the box. This ensures the website can easily communicate with the CRM, reading and displaying information from it and writing information to it based on the user's actions. However, we recently came across a specialist member platform limited to using iframes to display member information. Not only does this restrict the client's ability to style the information in line with the website's look and feel, but it also stops them from building more personalised experiences using the data stored on the CRM.
Another aspect of the integration question relates to the CRM's compatibility with third-party apps. Your larger, more popular CRM platforms offer a range of apps designed to improve and customise the capabilities of their product. So, before choosing your CRM system, it is worth considering if your required functionality and customisation is available via a thriving third-party ecosystem.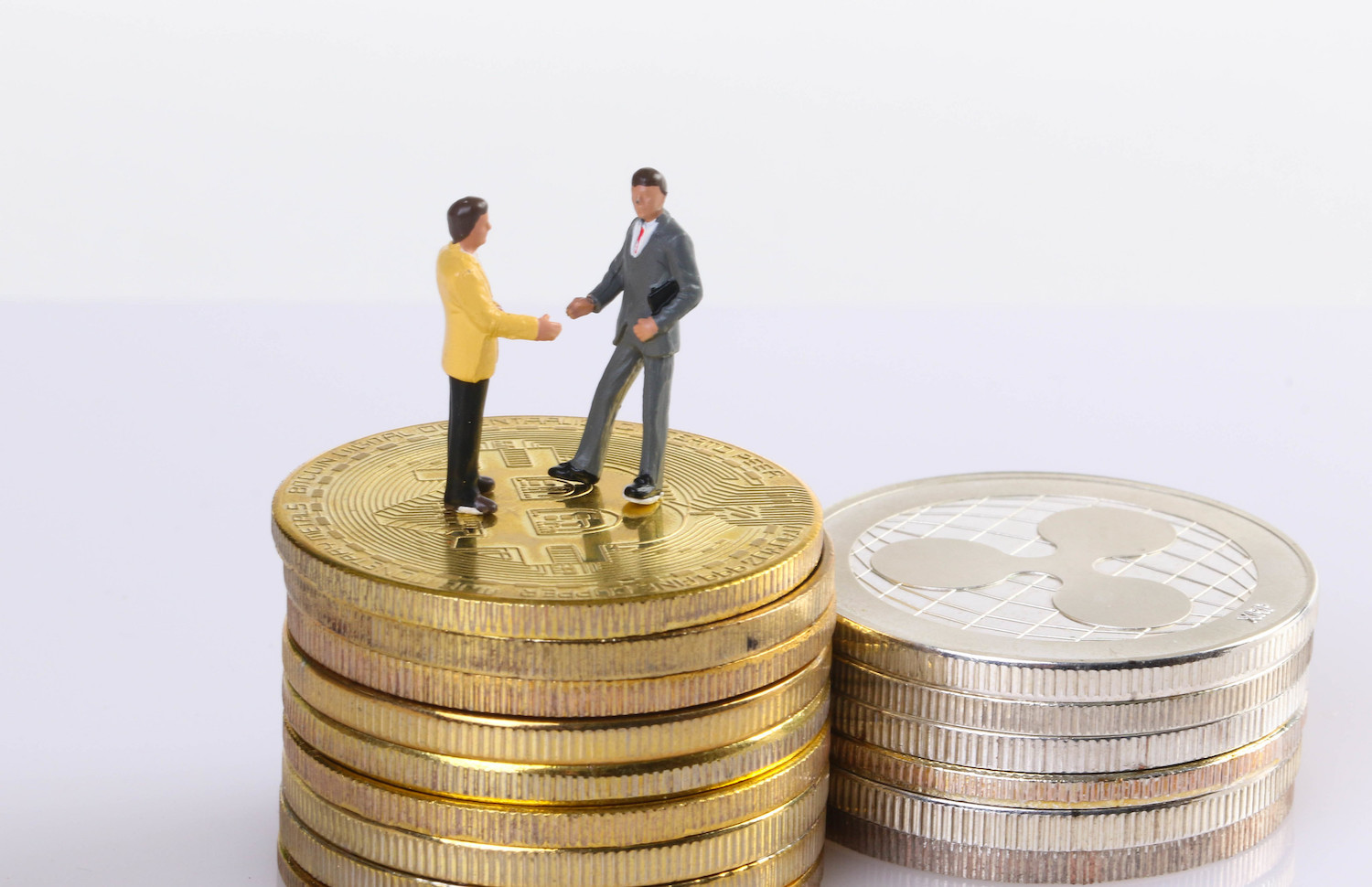 Do you have the necessary budget?
Managing your CRM project is like any other: its success is dependent on meeting your objectives and coming in on budget. Also, membership organisations are not generally cash-rich, so your margin for error is likely to be smaller and any overrun a bigger issue than larger commercial organisations. Without proper planning, or an overly generous budget to start with, seeing your CRM project through to completion within budget can become a hit-and-miss affair.
To ensure success, you need to develop a realistic CRM budget that takes the following critical areas into account:
Calculating your expected return on investment and how it will be achieved encourages you to put the necessary processes in place and measure the results and determine if you've reached your goals. It can also influence your requirements. For example, it could be worth investing more at the start of your CRM journey if the added expenditure translates to higher revenue down the line.
In terms of software procurement, risk most commonly equates to exposure to additional expense, but with your CRM, you also have potential issues with data protection and privacy to contend with. The more risk factors you ignore, the more it's likely that something will go wrong. Create a risk profile for the project and put contingencies in place wherever possible.
The total project cost will be significantly more than the licence costs or the CRM. If you've not completed similar-sized projects previously, it's easy to overlook additional costs relating to CRM services, installation and ongoing management. Make sure you have a good grip on all the potential costs, so you avoid nasty surprises down the line.
Choosing the wrong technology for your CRM could affect your budget severely. As mentioned in other areas of the article, you must know that the technology and development roadmap aligns with your requirements today and in the future, otherwise you could have an expensive replacement or upgrade on your hands.
Make sure you consider the upfront costs and the ongoing costs. CRM systems need to be maintained and upgraded. They may also require annual license fees or similar, so plan your budget to ensure post-CRM implementation costs are considered.
Final thoughts
Selecting CRM platform and installation partners are difficult tasks requiring a great deal of planning and deliberation. With so many factors to consider, we've only touched the surface, but by following the recommendations above, you will begin to see where the risks lie and how you can avoid the common membership pitfalls.
Remember, when it comes to choosing your CRM system, it's not a case of one-size-fits-all. Make your decisions based on what's right for you and your members, and you'll see the benefits.
Get in touch with us to discuss your CRM needs and requirements.