In light of everything that is going on around us right now, it is easy to feel overwhelmed by the challenge of generating opportunities and sales. However, as with any crisis, it will come to an end and life will return to some sense of normality, albeit with some permanent societal and behavioural shifts that are still to be fully revealed. The challenge for businesses and brands, therefore, is how to be ready to drive growth now.
Your own management, sales and marketing teams will be having this conversation right now. Asking, How you can emerge from this situation in a position to move quickly? How can you effectively re-engage your audience with emotive messages that drive behavioural change?
Achieving meaningful growth is not easy. It's hard because we live in an ever-changing, complex and competitive world, made all the more difficult when restrictions of movement are in place. Additionally, consumer behaviour and expectations continue to shift, and disruptive technology presents opportunities and challenges in equal measure.
In response, you need to think innovatively, creatively, and with an even greater understanding of your audience's needs and wants. You need to think about the entire communications landscape, where different audience groups go to digest information, the channels you use, the mediums your audience prefers. You also need to interrogate all available data to gain the most detailed and nuanced understanding possible. And, with the amount of data now available, that means considering how you can leverage machine learning and AI systems to do this analysis for you.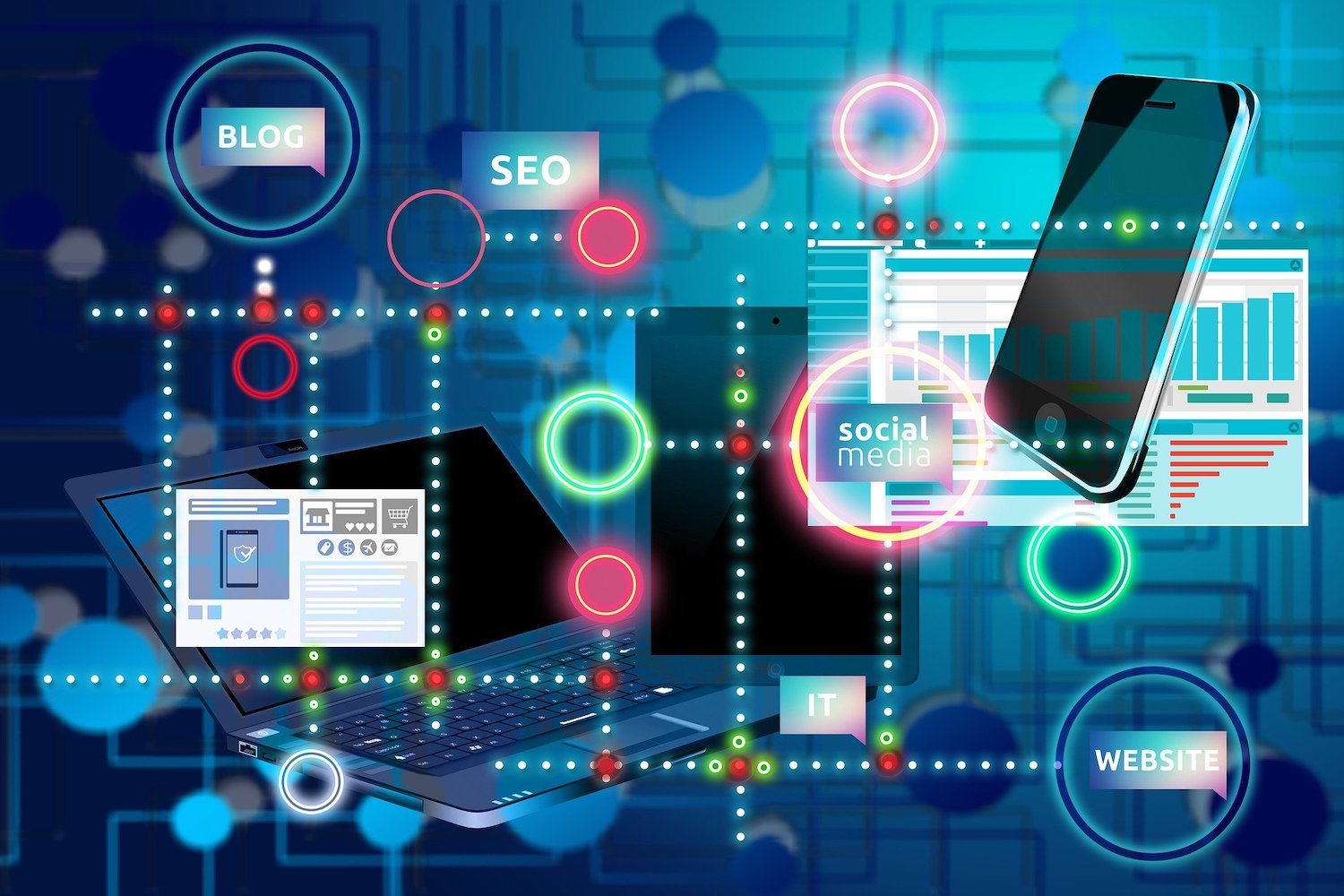 Strategically-driven, integrated campaigns
One approach to achieving the above is strategically-driven, integrated campaigns.
They are a proven way to reach and engage your audience across multiple channels and touchpoints and, when approached with excitement and creativity, enable all communications channels to work harder and deliver a greater contribution to generating revenue.
Integrated campaigns can be extensive in their scope and last a year or more, or they can be deployed quickly in response to a time-limited opportunity. Only this week, an MTM client identified a global requirement and in a few days, we had implemented the launch of a microsite, released with the support of a focused PR campaign, social posting with animated videos, and internal sales comms. We are now monitoring social noise, which will influence where we take the campaign next, deciding what will be the ongoing messaging and weighting of channel activity to retain high levels of interest, which is already creating business conversations and sales.
Essentially, integrated campaigns are about considering the role that each relevant promotional channel can play so you maximise their effectiveness, rather than a set of unconnected messages and visual styles that run the risk of leaving your audience feeling confused. And that makes sense, doesn't it? We live in such a connected world that you know your audience uses several platforms, across multiple devices, every day. It's therefore critical that you consider this type of intelligence in your activities and build campaigns around your audience's lives.
Simply put, when all of your marketing activities are working harmoniously, pushing towards the same goal, you're able to create a seamless journey from one communication to the next and from one channel to the next. That consistency helps you build trust with your intended audience. And if customers trust you, then they are more likely to engage with you – and ultimately buy from you.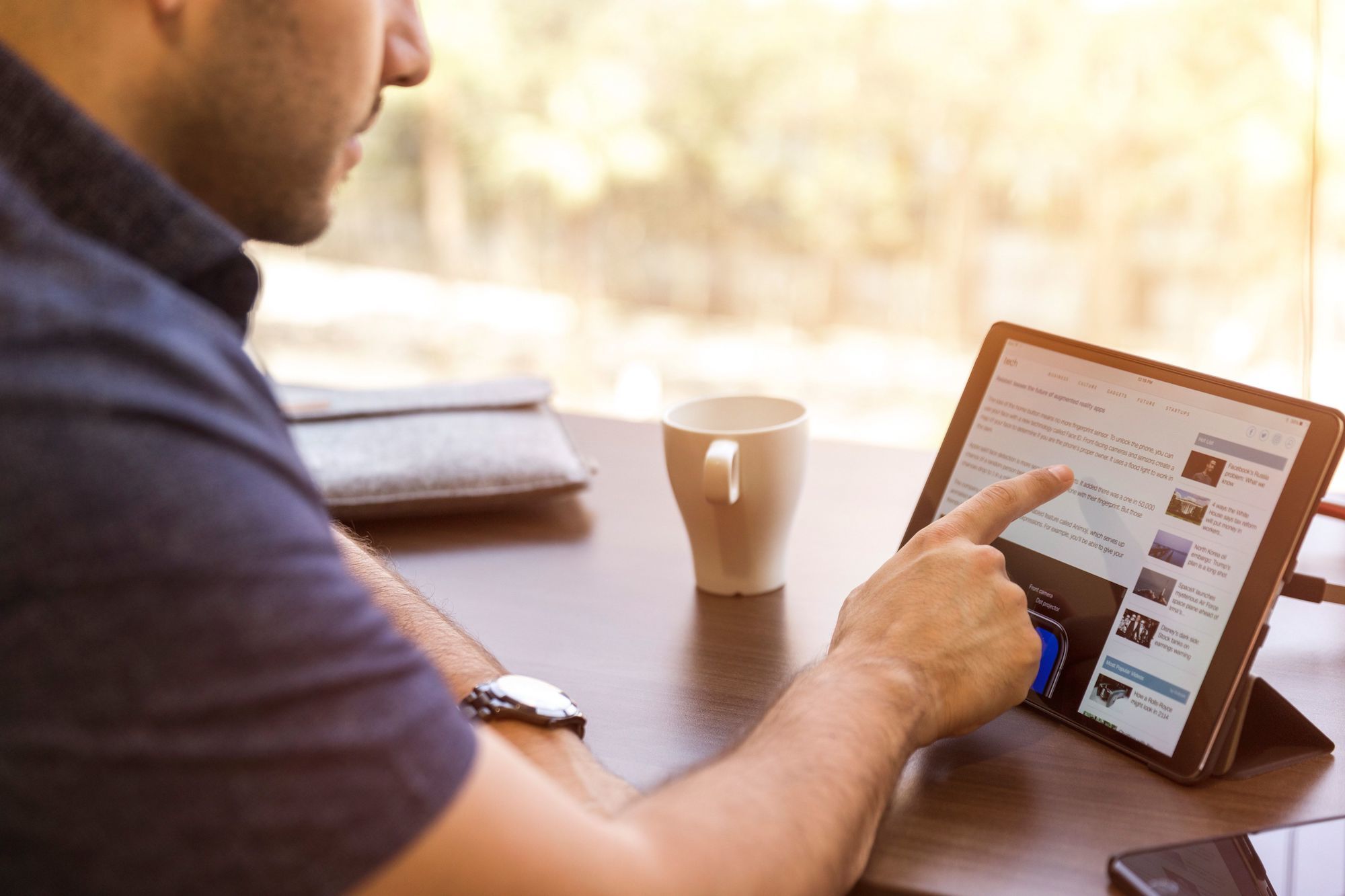 Increasing the overall levels of audience engagement
In our own experience, when aligned, the contribution made by each channel will collectively increase the overall levels of audience engagement.
An additional advantage of following an integrated approach to your campaigns is that it provides an opportunity to regularly assess the impact and penetration of each of your activities, by channel. By monitoring the results and considering each available metric, including social media stats, website analytics, on-site behaviour and sales leads, brands can direct future marketing spend towards the disciplines and channels that have produced the best return on investment, and ensure budget isn't wasted on activity that isn't producing the expected results.
Interested in how we can identify a clear digital strategy and deliver on tangible results for you? Get in touch today.