Influencer marketing is another of those terms that has been around a while but, for many, still feels like it is reserved for only the most dynamic start-ups and B2C businesses. Many of our clients will feel it's not for them, that it's too difficult to find the right influencer, that it's too social media focused, and that their audience isn't relevant. All of those concerns could be well-founded but you won't find out if you don't explore what the right person or people could do for your business. Influencer marketing is undoubtedly working for many businesses in the B2B sector, so why not dip your toe in the water?
Having said that, getting major influencers to help with your marketing efforts is not without its challenges and there are rules which need to be followed to ensure you and your influencer have a productive, mutually beneficial relationship. So, what are the do's and don't's to abide by when trying to attract, retain and work with your preferred influencers?
Choose Wisely
It may seem obvious but the most important step is to carefully consider which influencers are most appropriate for your business or brand. The clearest indicator can be found by reviewing the influencer's existing following, across all platforms, and you can find tools, such as Traackr, to identify those who are credible within your specific market.
You want to make sure your chosen influencer's following is actually part of your market and that their audience consists of the same people who will have an interest in what you're promoting. It's no good securing David Beckham as your influencer if your audience has no interest in football, for example.
Mr Beckham segues nicely to the next point – that bigger isn't always better. Everyone likes the idea of having a social celebrity in their corner but unless they are known for something connected with your industry, they are probably going to consume more of your time and deliver poorer results than a smaller, more relevant voice. Remember, engagement is far more important than follower count.
Get Yourself Noticed
The hardest part of the job for an influencer is to drive traffic to their content to justify their value. If you have found a number of potential influencers you would like to start working with, begin the courting ritual by amplifying their content through your own social media profiles and networks. Adding a comment or encouraging your existing audience to interact with the influencer is a great way to get noticed and to start building your relationship.
Be Creative
Depending on the level of the influencers you're looking for, they may have never been approached before or they could get dozens of approaches every day, so if you want to attract those with larger audiences you will need to be creative. The old adage that you should give before you receive is spot on when it comes to attracting influencers. Depending on your product or service, try sending out a sample to your top list of targets. Let them know it's coming but don't ask for anything. After a week or so, reach out and find out if they liked it. If they did, ask if they would be willing to write 100 words on what they thought. You can even go as far as to offer a charity donation for their time or a promise to promote their review.
Be a Realist
It will come as no surprise to learn that influencers are more interested in a product or service which offers a genuine point of difference compared to a product which is indistinguishable from its competition. If your offering falls into the latter category, you are going to find it difficult to get anyone to be excited enough to write about it. Basically, if you can't honestly claim that your latest development is "revolutionary," "a genuine breakthrough," or "game-changing" then top influencers are likely to be busy with more exciting ventures where their reputation is improved through association with a new product or service.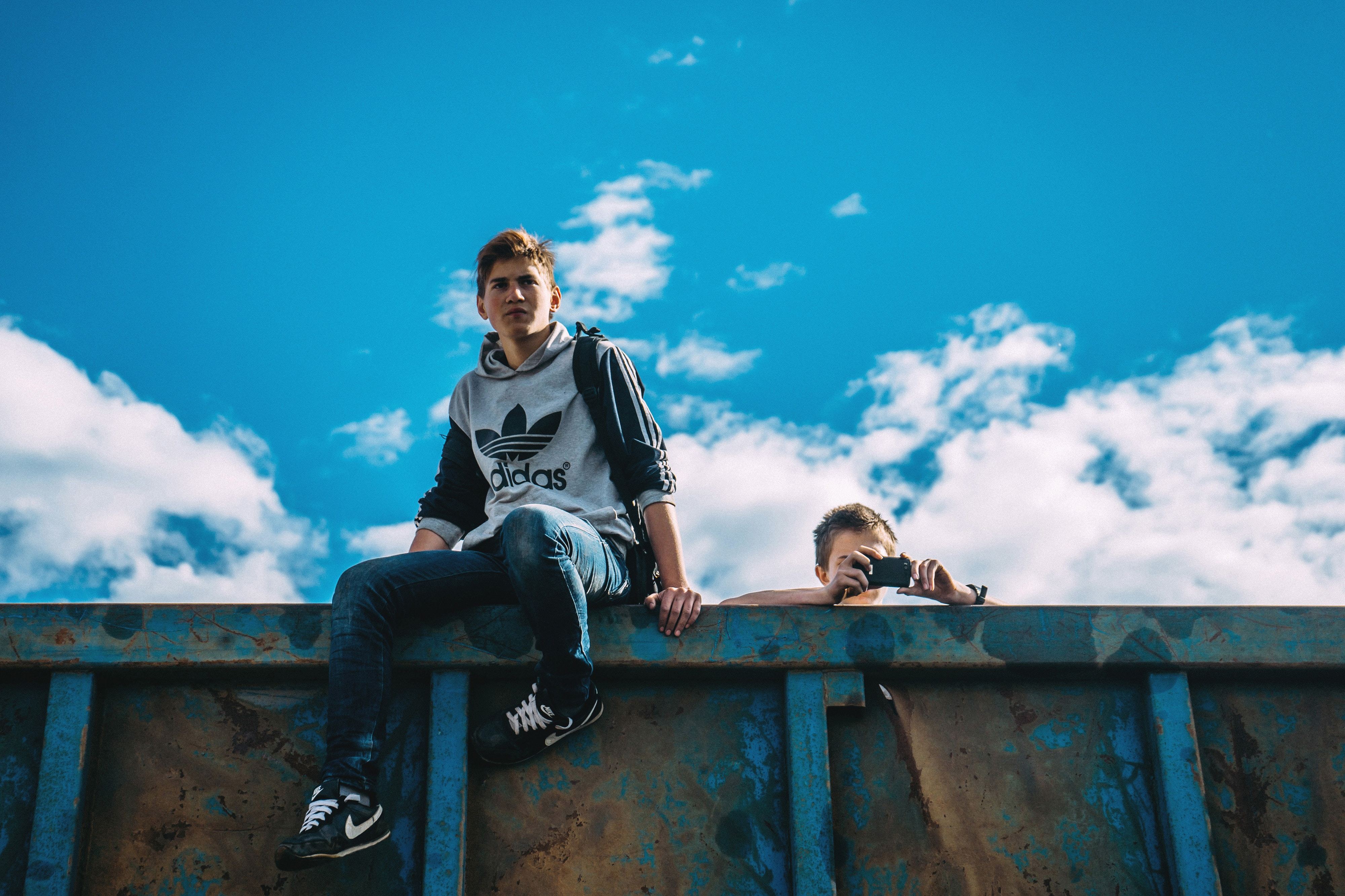 Don't Become an Annoyance
You are obviously looking to get some sort of action/response from your influencers – to write a review, comment or share – so you will need to follow up with them, but don't be so persistent that they become irritated by you. You need to have patience and give them time to do things at their pace. It's far easier for them to ignore you if you get on their nerves so if you don't hear back within 48 hours, don't start aggressively chasing because you want their content this week. If you still haven't heard back after a week, it is probably safe to follow up but this should be your last communication. And if they don't reply, move on and come back to them down the line.
Don't Forget to Build Influencer Relationships
Even after you have secured your first influencer, remember that continuous courting of new influencers is still essential. In the ideal scenario, you'll have already developed a relationship with your target before you approach them to work with you on a specific campaign or broader relationship. Taking this approach ensures that you don't come across as being 'spammy'.
Business is all about give and take, so make sure you remember this when you are approaching influencers. Do you have anything you could offer them? Could you support their activity in other areas? How can you provide value?
Don't Forget to Set Influencer Guidelines

Throughout this article I have highlighted the importance of deference towards your influencers, however, that doesn't mean you don't need to discuss and agree the way you want your influencer to reach out to their following. Having specific guidelines for how you want to be promoted or tagged will help ensure maximum exposure and a better relationship with your influencer in the long run.
Influencers are not Islands
It will come as little surprise to hear a marketing professional saying you need to take an integrated approach to your marketing activity. Influencers, for all their positives, can't be relied upon to replace all your other marketing activity and they work best as part of a fully integrated campaign strategy. Think of your influencers as pieces of the puzzle, albeit a piece with increasing levels of importance.
If you would like to discuss how to attract and retain key influencers, get in touch, we will be happy to help.