IMarEST
A strategic approach for one of the largest maritime membership organisations Brand / Digital
THE BRIEF
Conducting an in-depth PR review for IMarEST
The MTM Agency was tasked with conducting an in-depth PR review to develop an ongoing communications strategy for the The Institute of Marine Engineering, Science and Technology (IMarEST). The international professional body and learned society for all marine professionals is the first Institute to bring together marine engineers, scientists and technologists into one international multi-disciplinary professional body.
The Audience
The IMarEST is a membership organisation that provides learning and accreditations for the marine engineering, science and technology community. The organisation wanted to better communicate events, resources and more to its members, as well as the general public with an interest in the sector, and potential new members.
THE SOLUTION
Championing Special Interest Groups and developing a strategic approach
The MTM communications team developed an in-depth analysis report, which reviewed the past two years' PR coverage with a robust and theme-based PR and social media plan, to support the Institute's key aims and objectives. The strategy needed to focus on building awareness for the organisation as one of the largest maritime membership organisations, whilst also championing the IMarEST's Special Interest Groups (SIGS).

A strategic 12-month plan was developed to tie-in with seasonal and international events. The strategy document was developed to help achieve the organisation's overall KPIs and objectives, ensuring everything could be tracked and monitored.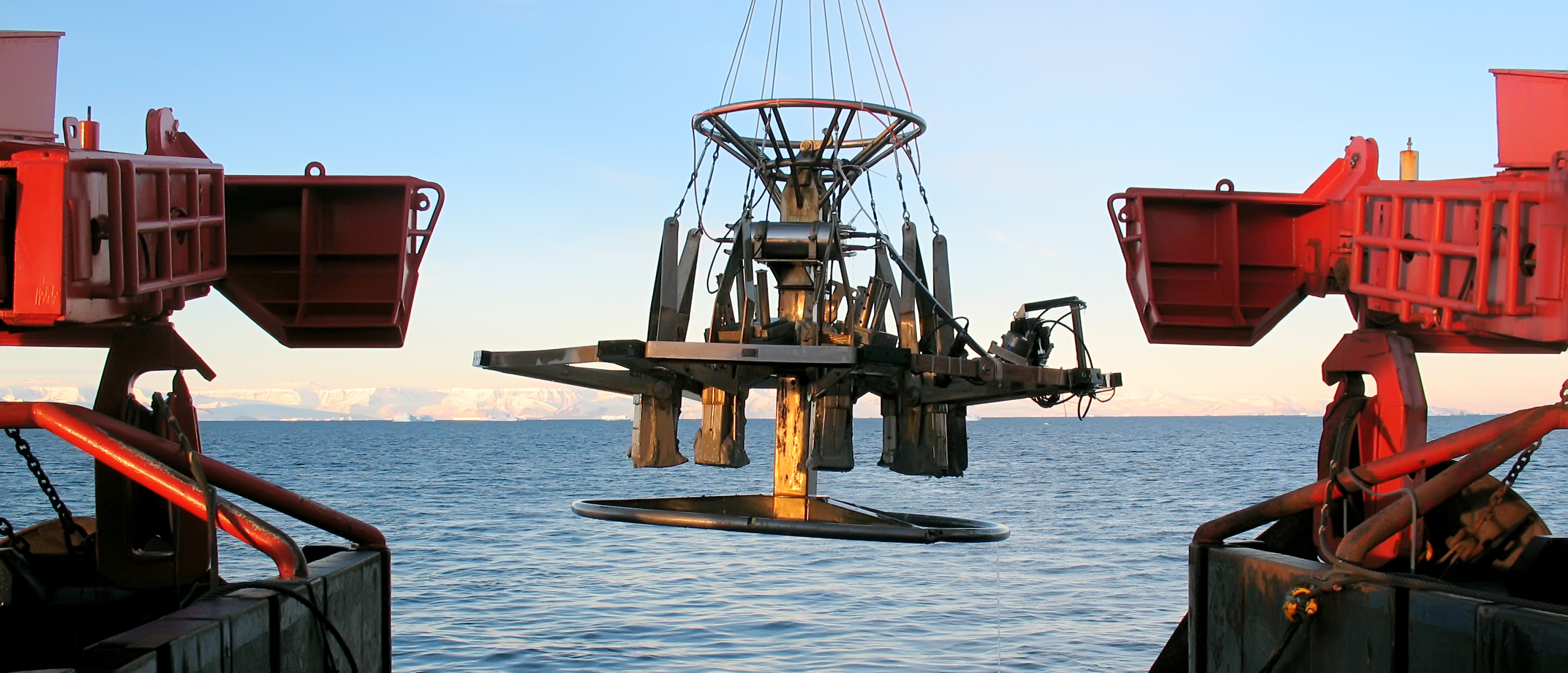 The MTM PR team conducted a quantitative audit of IMarEST online and print media coverage over the last two years. This activity informed the ongoing communications plan for the Institute.
The Activity
In the first month alone, the PR team made over 120 introductions to national and international media, securing global coverage with Bloomberg and BBC World Service. Working in partnership with the SIGs, we honed our focus on several topical themes including seafarer mental health, decarbonisation and women in engineering, which we knew would resonate with the media and help position the Institute as a global leader. The annual conference saw partnerships secured with The Ocean Cleanup, the leading environmental and engineering organisation and collaborations with some of the most influential leaders in the maritime engineering sector, including Richard Spinrad and Roxanne Lek.